Pressure point self defense and combinations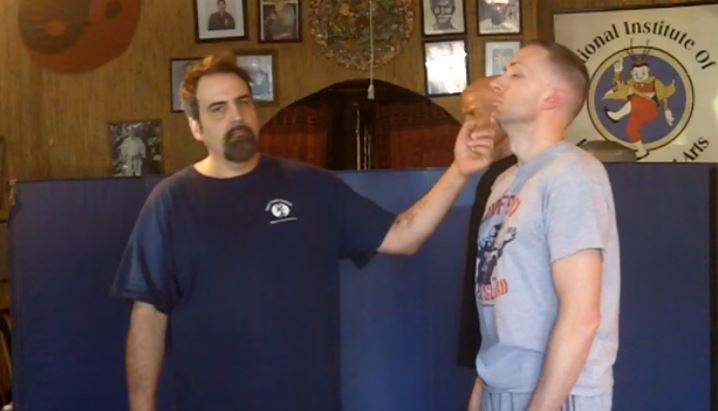 In this video Master Moran demonstrates some pressure point self defense combinations using pressure points on the naval, chin and heart areas. Adding combinations of pressure points can and usually makes each point strike more effective.
More of Master Moran's videos can be found on the Zankwack channel on youtube.
Learn More Pressure Point Self Defense
Learn More Self Defense Pressure Points Here
Get Pressure Point Updates by Email – Subscribe Below
[jetpack_subscription_form show_subscribers_total="false" show_only_email_and_button="true"]