ARTICLES
These are some of the many articles created by Master Lambert over the years on many Martial Arts topics.
Browse the Articles
PRESSURE POINTS
Master Lambert gathered much information on many individual pressure point for learning purposes.
View Information
FORUMS
NEW! Pressure Point User ForumsDiscussions on Pressure Points and other Martial Arts Topics.
View Forums
Grand Master L. P. Lambert
…to cultivate, promote, and teach you the student of the martial arts, the use of cavity striking used at one time in the martial arts…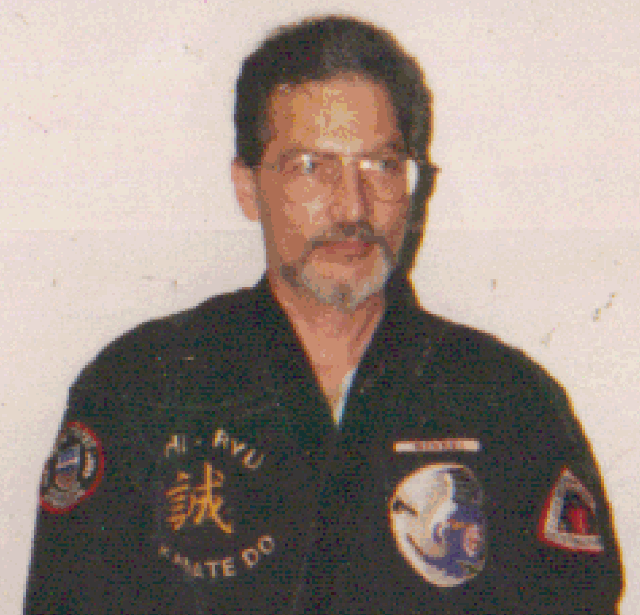 Latest Posts
Please see below for some of our latest posts on Pressure Points and Martial Arts
Contact us
For more information or questions please complete the form below. We will do our best to get back you as quickly as possible.